2 tags
AGREE TO DISAGREE with Dave and Raphael
I know I haven't posted in a while, but here's a debate from Facebook that a friend of mine and I had about GLAAD's reaction to Tyler, the Creator's lyrics. boringoldraphael: Dave Segal writes a blog about rap music. Raphael Bob-Waksberg writes this blog that you are reading right now. They are good friends who often disagree about things on Facebook (like the below...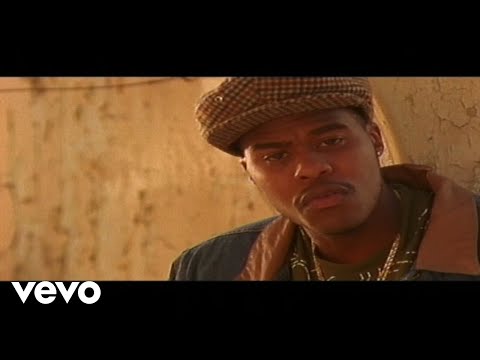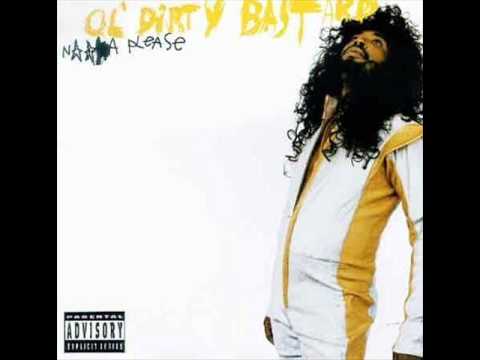 Watch
A mix of Nate Dogg classics made in '08. DL R.I.P.
Raheem - Shotgun Produced by Karl Stephenson...
Lakim Shabazz - Getting Fierce Produced by The...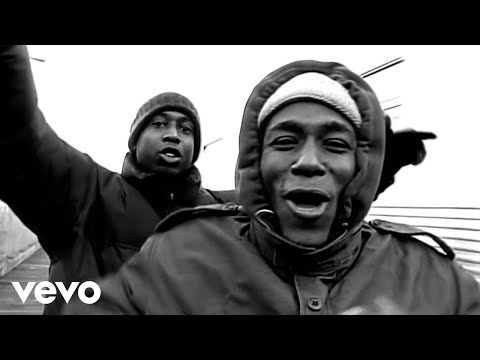 Earl Sweatshirt - Luper Produced by Tyler, the...
Unkle - Guns Blazing (Drums of Death, Pt. 1)...
World Renown - Roll Wit It Produced by Blackcat...
Craig G - Ummm!!!! Produced by Marley Marl and...
Curren$y - Famous Produced by Monsta Beatz From...
Mr. Lif - Earthcrusher Produced by Insight From...
Common - Electric Wire Hustler Flower Produced...
J. Dilla - Reckless Driving Produced by J. Dilla...
La the Darkman - I Want It All Produced by...
Busy Bee - Jail Bait Produced by Pumpkin From...
Cookie Crew - Born This Way Produced by D.B.C....
5 tags
Celph Titled & Buckwild - Mad Ammo (ft. F.T....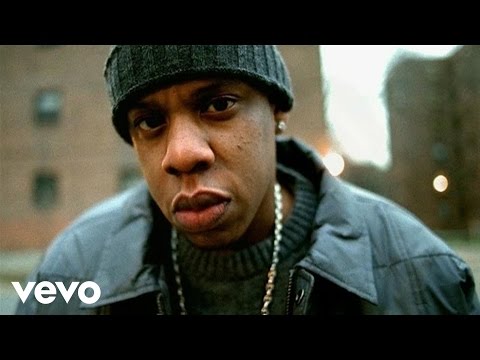 2 tags
El-P - Run the Numbers [Last Section] Produced by El-P From 2007's I'll Sleep When You're Dead Lame to say, but I finally gave El-P's I'll Sleep When You're Dead a full listen. Don't get me wrong, Fantastic Damage is among the records I'd sacrifice a limb to save the last copy of, it's just that El-P doesn't make albums to snack...
Rappers Looking Like Magicians →
I know, I'm a bit M.I.A. from this blog. But hey, look over at this other one I made!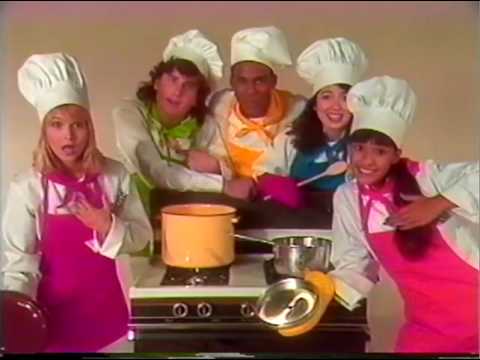 4 tags
Method Man - Sub Crazy Produced by RZA and 4th...
6 tags
Mase - Take What's Yours (ft. DMX)...
3 tags
Public Enemy - Shut 'Em Down (Pe-te Rock...
On the Road
Hey y'all, I'm hitting the road for the next two weeks or so with my lady as we move from NYC to LA. We'll be posting about our adventures over at Maya, Dave, and The United States of America. If you need your I Love Rap fix, may I recommend going back to the beginning and checking up on all the classics that you've already missed out on! Otherwise, see you soon. Should...
3 tags
Snoop Dogg - Buss'n Rocks Produced by DJ...
3 tags
Jamose - The Rhymthologist Produced by Louie...
2 tags
Def Jef - Black to the Future (Extended Remix)...
3 tags
Larry Larr - Ya Know What I'm Sayin'...
4 tags
Lords of the Underground [DoItAll] - Steam From...
3 tags
MED - Can't Hold On Produced by Madlib...
6 tags
Brand Nubian - Dance To My Ministry Produced by...
3 tags
InI - What You Say Produced by Pete Rock From...
4 tags
JVC Force - Stylin' Lyrics Produced by JVC...
4 tags
Ice Cream Tee - Come On Produced by Jazzy Jay...
4 tags
O.C. - M.U.G. (ft. Freddie Foxx) Produced by DJ...
3 tags
Original Flavor - All That Produced by Ski From...
4 tags
Push Button Objects - 360º (ft. Del Tha Funkee...
3 tags
Common - Invocation Produced by No I.D. From...
4 tags
Madvillain [MF Doom + Madlib] - Great Day...
No chance to do my own post today, but...
3 tags
Bizzie Boyz - For Those Who Slept Produced by...
3 tags
Little Shawn - Tanya's Freakin' Me...
4 tags
Jaz - It's That Simple (ft. Jay-Z)...
5 tags
Outkast - Phobia Produced by Organized Noize...